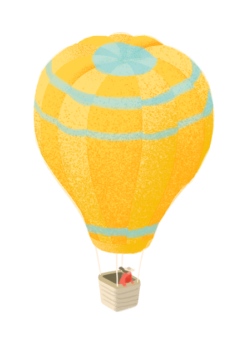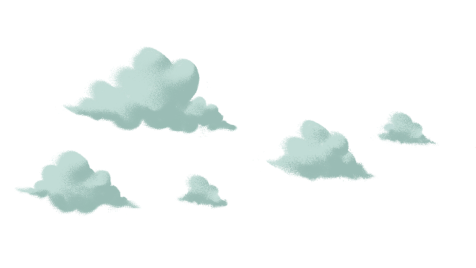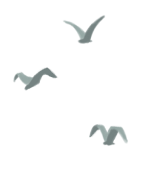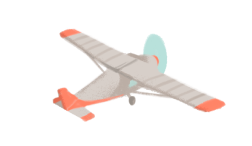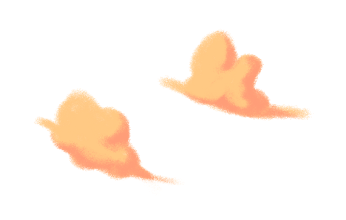 CACHOEIRA DA GRAMA
We visited the Cachoeira da Grama farm for the first time in 2000 and then again in 2012, 2013 and 2017. 
During our last visit, we have been enchanted by this washed coffee, coming from a small plot, which we asked the producer to expand for us.
A coffee that combines the classic perfumes of Brazilian coffees with some unusual hints of chocolate with candied tangerine notes and an unexpected sweetness.
It is a perfect match with pastry in a traditional Italian breakfast or enjoyed with milk.
Di
Piantagione
Estate coffees are our coffees coming exclusively from single estates. We roast our beans with care, in order to offer top quality coffees and to enhance the peculiarities and the uniqueness of each producing farm. We wish to namely bring you a corner of the countries of origin and make you dive into the territory where the coffee plants root. We personally travel in search of the most original, typical and appealing beans. After selecting them, we have them shipped to Italy where the fine-tuning of the roasting process starts, in order to get the best out of each coffee. The outcome is part of our own essence: unique quality coffees.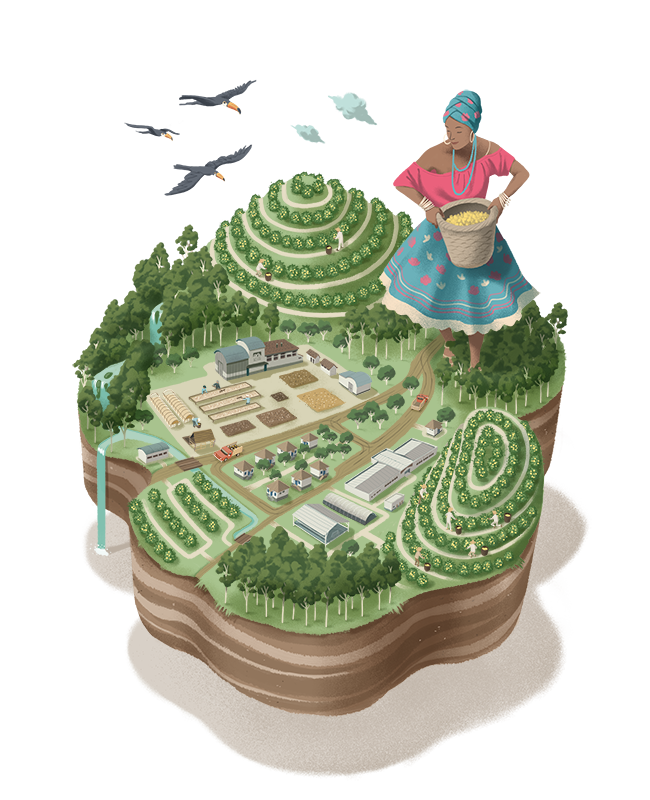 Where does this coffee come from?
Our blends and combinations are created using coffee from the same estates where we source the beans for our single-estate coffees.
This coffee comes from the following estates:
1
Brazil – Faz. Cachoeira Da Grama