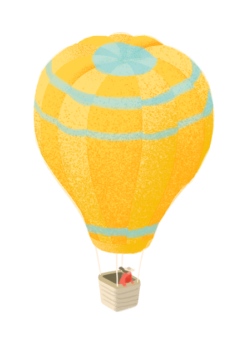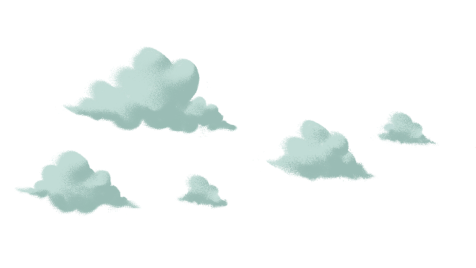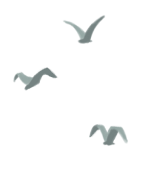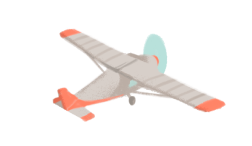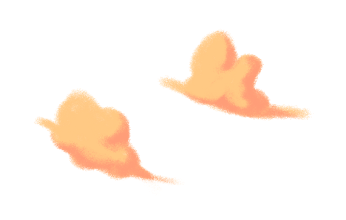 DAMBI UDDO
In the Dambi Uddo farm, the coffee is grown alongside with honey and wood, according to the so called "agroforestry" system and it is exclusively worked by hand.
Thanks to this technique, this coffee has obtained an 86+ SCA score and the GRADE 1-Q1 which represents the top of the quality level for an Ethiopian specialty coffee.
Tasting it, you will detect strawberry hints in the smell, aromas of soft fruits, raspberry and red apple in the aftertaste.
Di
Piantagione
Estate coffees are our coffees coming exclusively from single estates. We roast our beans with care, in order to offer top quality coffees and to enhance the peculiarities and the uniqueness of each producing farm. We wish to namely bring you a corner of the countries of origin and make you dive into the territory where the coffee plants root. We personally travel in search of the most original, typical and appealing beans. After selecting them, we have them shipped to Italy where the fine-tuning of the roasting process starts, in order to get the best out of each coffee. The outcome is part of our own essence: unique quality coffees.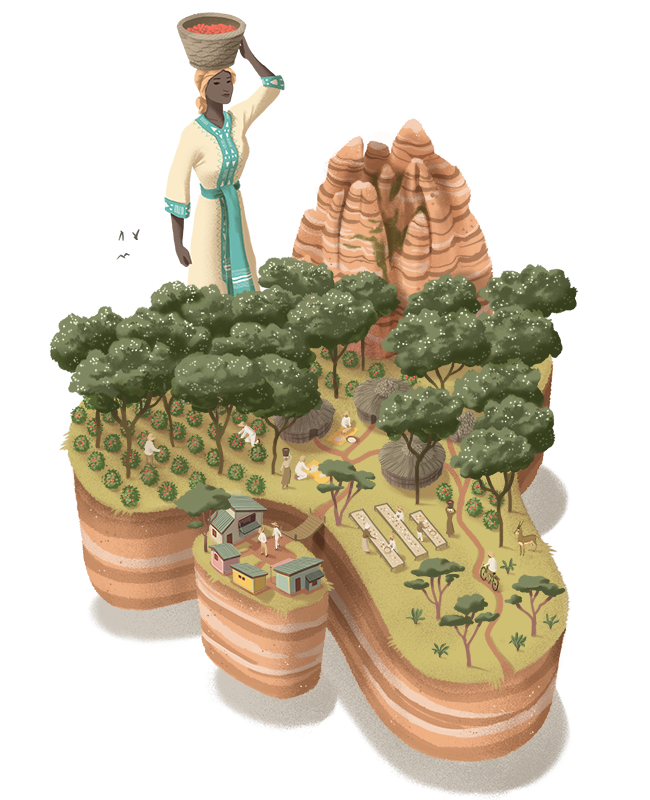 Where does this coffee come from?
Our blends and combinations are created using coffee from the same estates where we source the beans for our single-estate coffees.
This coffee comes from the following estates (click on them to find out more):
Choose how you want to extract this coffee and follow the guide!