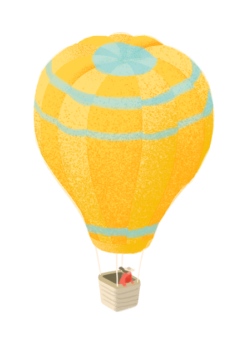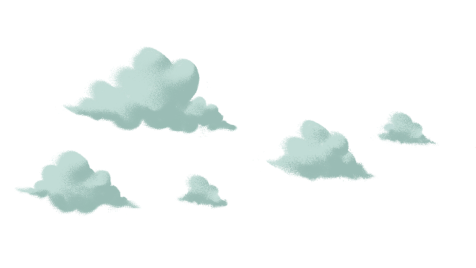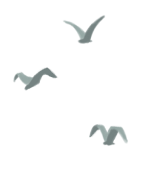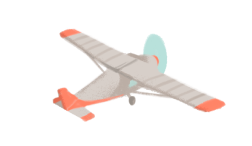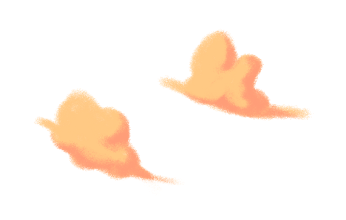 ALTO PALOMAR
Alto Palomar is the result of the work of 120 small farmers forming the Cooperativa Agraria Cafetalera Ecologica Alto Palomar.
The organic farming techniques used to grow these coffee trees attract a great number of insects and, in particular, butterflies that fly around making of this farm a unique and fascinating location.
Its hints of honey, toasted almond and sweet tobacco go along with a rich body and a delicate acidity. Its cocoa finish is pleasantly long-lasting.
Di
Piantagione
Estate coffees are our coffees coming exclusively from single estates. We roast our beans with care, in order to offer top quality coffees and to enhance the peculiarities and the uniqueness of each producing farm. We wish to namely bring you a corner of the countries of origin and make you dive into the territory where the coffee plants root. We personally travel in search of the most original, typical and appealing beans. After selecting them, we have them shipped to Italy where the fine-tuning of the roasting process starts, in order to get the best out of each coffee. The outcome is part of our own essence: unique quality coffees.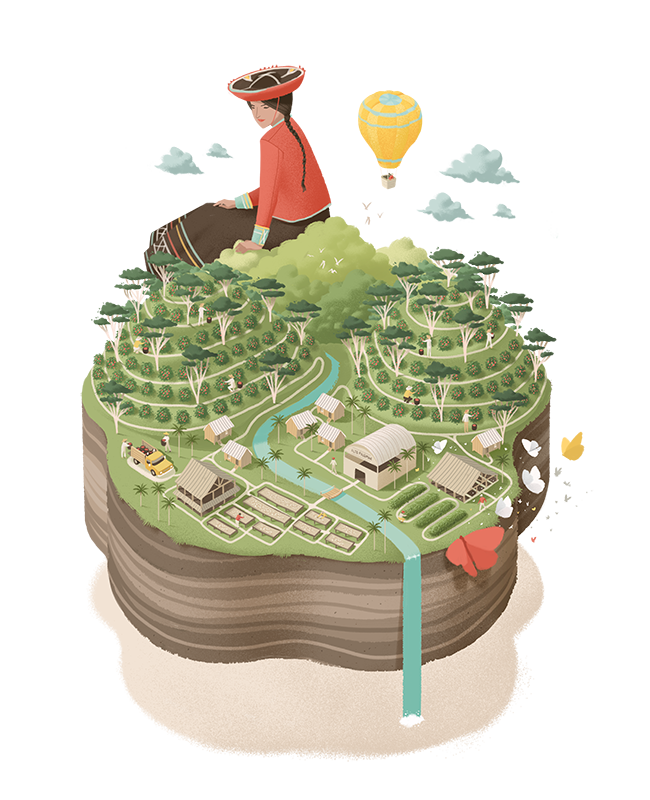 Where does this coffee come from?
Our blends and combinations are created using coffee from the same estates where we source the beans for our single-estate coffees.
This coffee comes from the following estates:
1