LAB#106
Texture, persistence, elegance and simplicity characterise LAB#106: a 100% arabica blend with notes of vanilla and shortcrust.
It is a great start into the world of the 100% arabica blends made with single estate coffees.
Its initial sweetness develops into a pleasant aftertaste of dark chocolate and makes it a perfect coffee for a traditional Italian breakfast.
Speciality
People Blends
The Specialty People Blends are the ideal everyday coffees. They are comprehensible, enjoyable, eclectic and dynamic, just like our customers! They are all made with single estate coffees that we combine to create quality blends easy to understand. You don't have to be an expert to appreciate these coffees. You just need to be passionate for life, like we are. We intend the coffee break as a joyful moment to share with friends. Give in to the temptation of these coffees, let them guide and enchant you. Try them and become one of our Specialty People.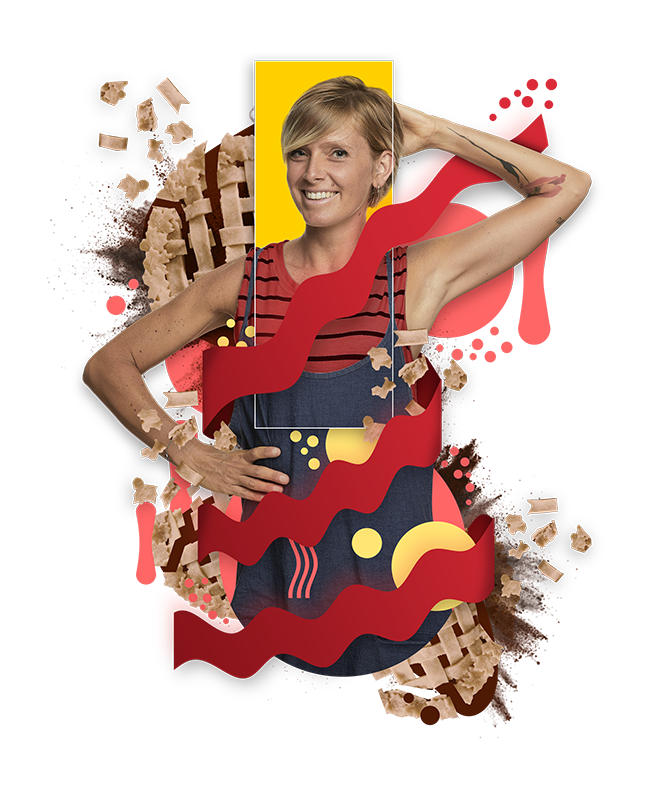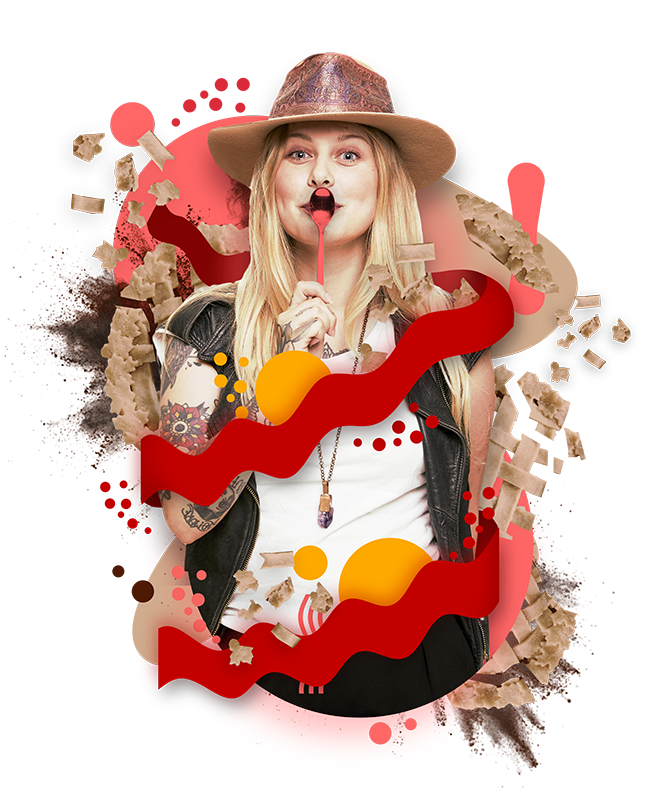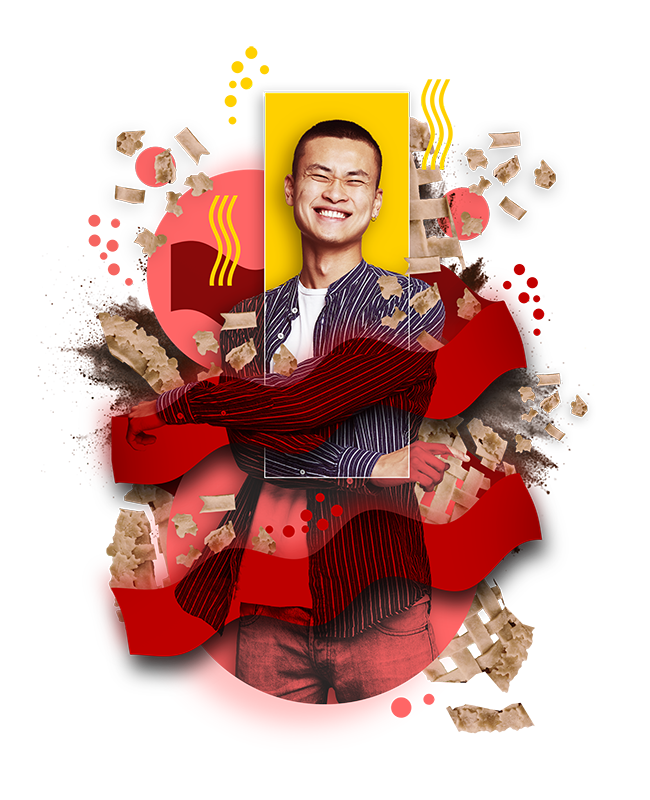 Where does this coffee come from?
Our blends and combinations are created using coffee from the same estates where we source the beans for our single-estate coffees.
This coffee comes from the following estates:
1
Brazil – Fazenda Monte Alegre
2
Brazil – Fazenda Samambaia
3
India – Vellakadai estate