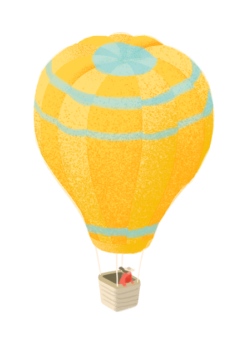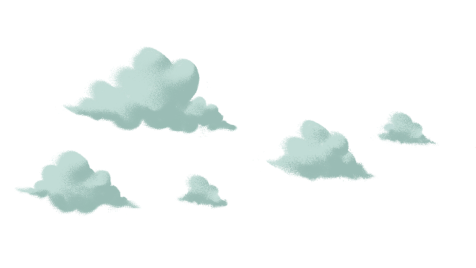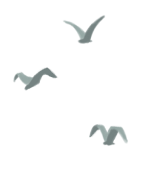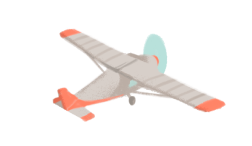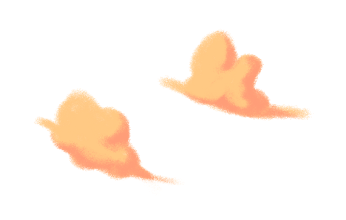 Coopchebi
Coopchebi cooperative was founded in 1942 and, today, it has about 150 farmers, divided into 13 groups located in Junin and Pasco.
Here the coffee is produced in compliance with the rules of organic farming and Bird Friendly protocols.
Coopchebi coffee is grown in the shade of undergrowth, it is hand-picked, and then it is processed in the historic plant of the Peruvian Corporation.
It delivers intense chocolate and almond nuances, with a slightly flowery aftertaste and a pleasant sweetness
Di
Piantagione
Estate coffees are our coffees coming exclusively from single estates. We roast our beans with care, in order to offer top quality coffees and to enhance the peculiarities and the uniqueness of each producing farm. We wish to namely bring you a corner of the countries of origin and make you dive into the territory where the coffee plants root. We personally travel in search of the most original, typical and appealing beans. After selecting them, we have them shipped to Italy where the fine-tuning of the roasting process starts, in order to get the best out of each coffee. The outcome is part of our own essence: unique quality coffees.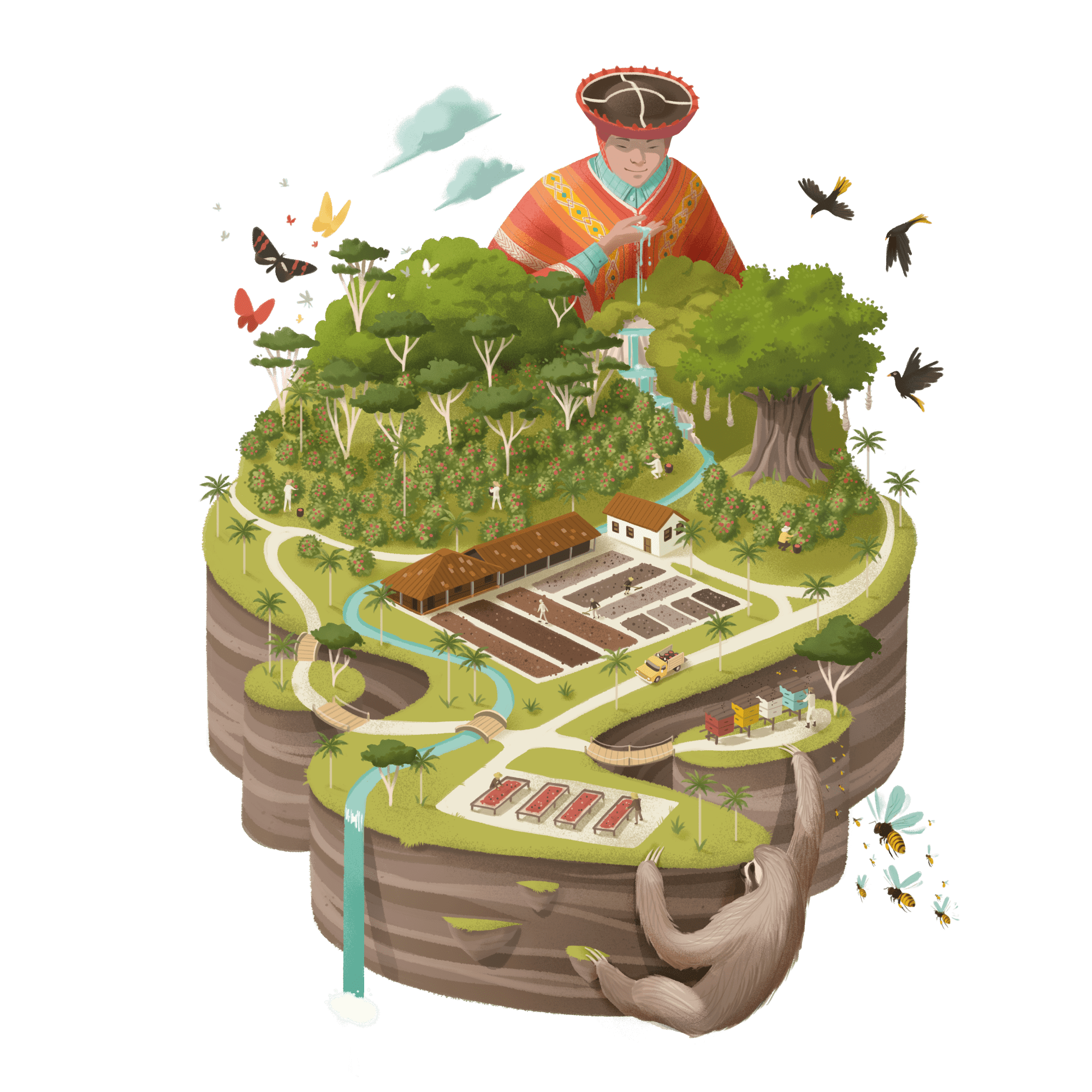 Where does this coffee come from?
Our blends and combinations are created using coffee from the same estates where we source the beans for our single-estate coffees.
This coffee comes from the following estates (click on them to find out more):
Choose how you want to extract this coffee and follow the guide!
Espresso
The coffee doses indicated below refer to a double shot extraction, that is, two espresso cups at the same time. Stay in the range that we recommend for each of our lines, have fun evaluating the differences in the extraction as the dose varies and let us know which dose produces the best extraction in your opinion!
01
WEIGH
Specialty People Blends: 15g - 16g Di Piantagione: 16g - 18g Dirompenti: 17g - 18g
02
GRIND
The consistency of the grind should be somewhere between white flour and cornmeal
03
GET SET UP
Place the ground coffee in the portafilter, level it and tamp it
04
ENJOY
Extract your espresso and enjoy – preferably in good company!