85/15
85/15 is a complex and yet balanced blend. The flavours of its several arabica coffees combine together to create a rich, dynamic and vivacious bouquet.
Scents of vanilla, its round body, its thick, long-lasting and brownish cream are given by the robusta coffee from the Balehonnur estate. 
The result is an astonishing espresso for your daily delight!
Speciality
People Blends
The Specialty People Blends are the ideal everyday coffees. They are comprehensible, enjoyable, eclectic and dynamic, just like our customers! They are all made with single estate coffees that we combine to create quality blends easy to understand. You don't have to be an expert to appreciate these coffees. You just need to be passionate for life, like we are. We intend the coffee break as a joyful moment to share with friends. Give in to the temptation of these coffees, let them guide and enchant you. Try them and become one of our Specialty People.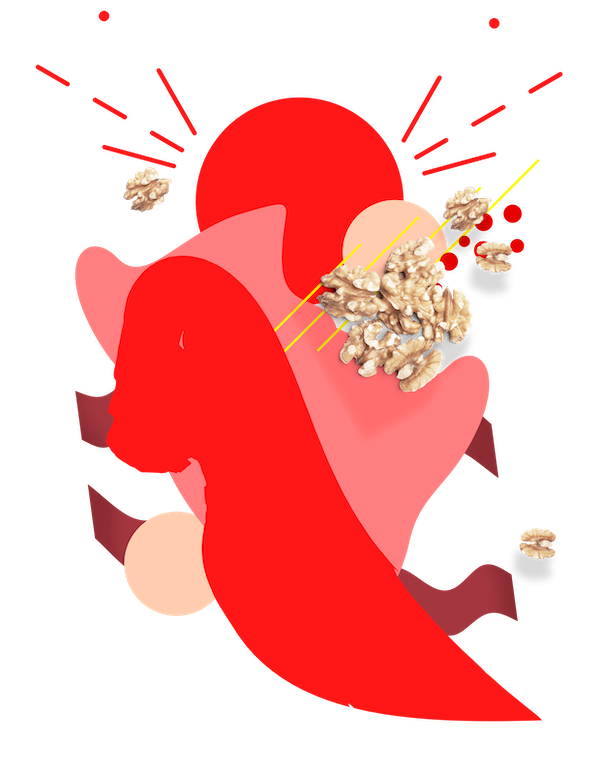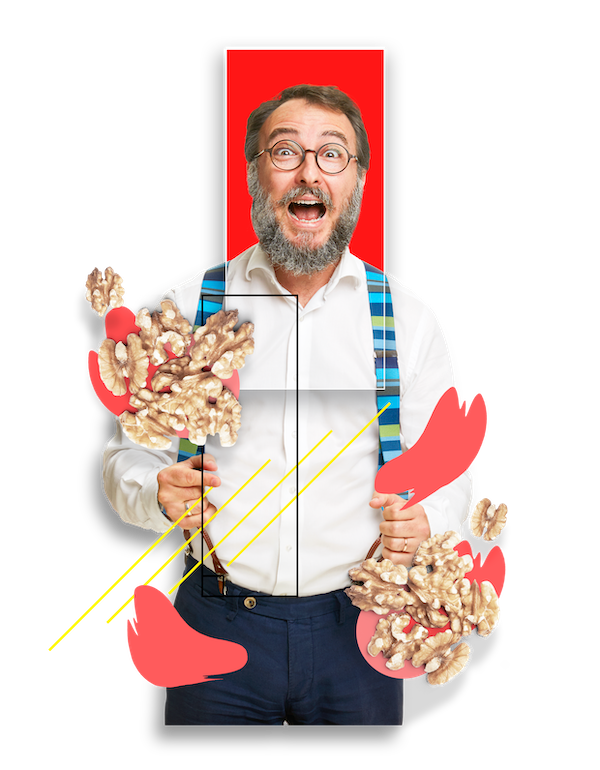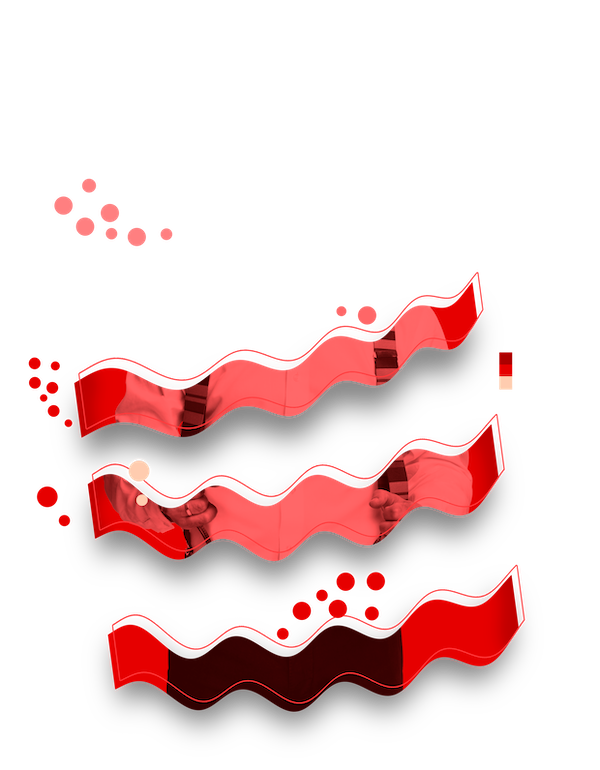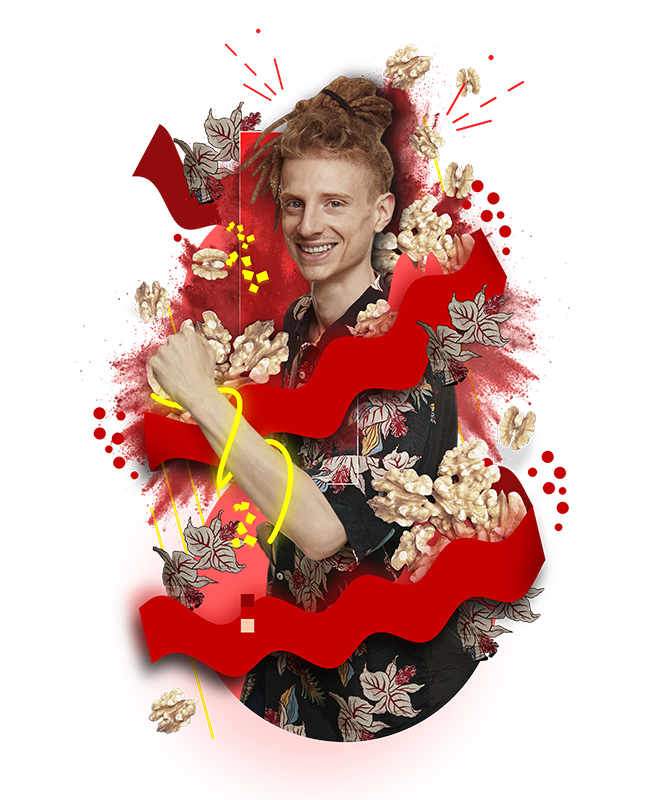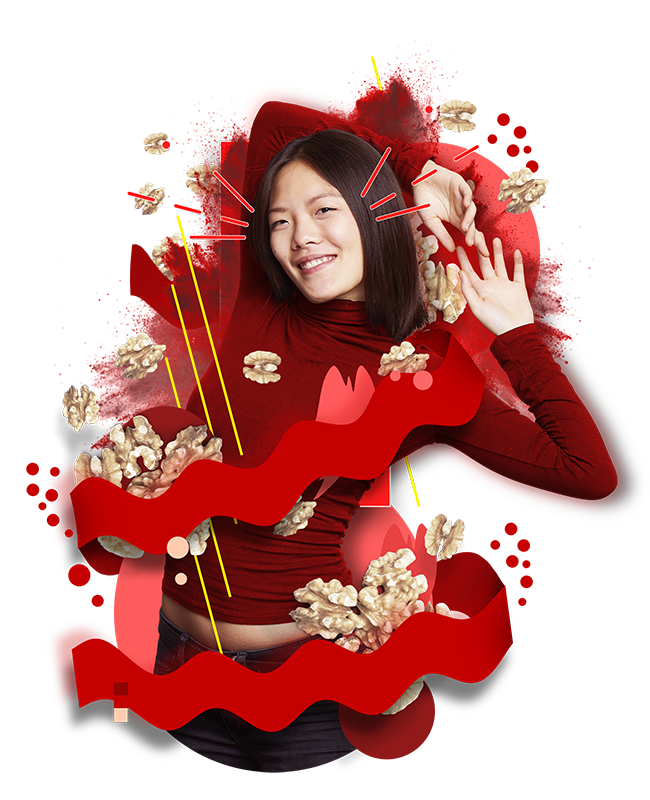 Where does this coffee come from?
Our blends and combinations are created using coffee from the same estates where we source the beans for our single-estate coffees.
This coffee comes from the following estates:
1
Guatemala – Finca El Hato Blue
2
3
El Salvador – Finca San Luis
4
Brazil – Fazenda Monte Alegre
5
Brazil – Fazenda Samambaia
6
7
India – Balehonnur estate