SUKE QUTO
Tesfaye Bekele is the producer of this coffee. He's also the person who revived the coffee production in the Guji area, after the crisis caused by the bushfires in the late nineties.
Tesfaye's approach is well described by his words: "I don't consider myself just a coffee farmer. Coffee means everything to me. All my time and energy are spent on the harvest and the processing of my beans."
All his coffees are organic and Rain Forest Alliance certified and they are entirely processed on the farm, under Tesfaye's direct control.
Flowery, apricot and citrus nuances of lime and grapefruit.
Disruptive
The Disruptive coffees are our way to blow down the status quo. Born from top-ranking specialty coffees, yet they are far from being niche, self-referential, haughty or boring products. We wanted these coffees to be comprehensible, both when tasting them and when talking about them. We wanted to transform them into design items. We wanted to enhance them and make them iconic. The Disruptive coffees are our way to say: quality coffee is not boring; it can be amusing, cool, pop and friendly.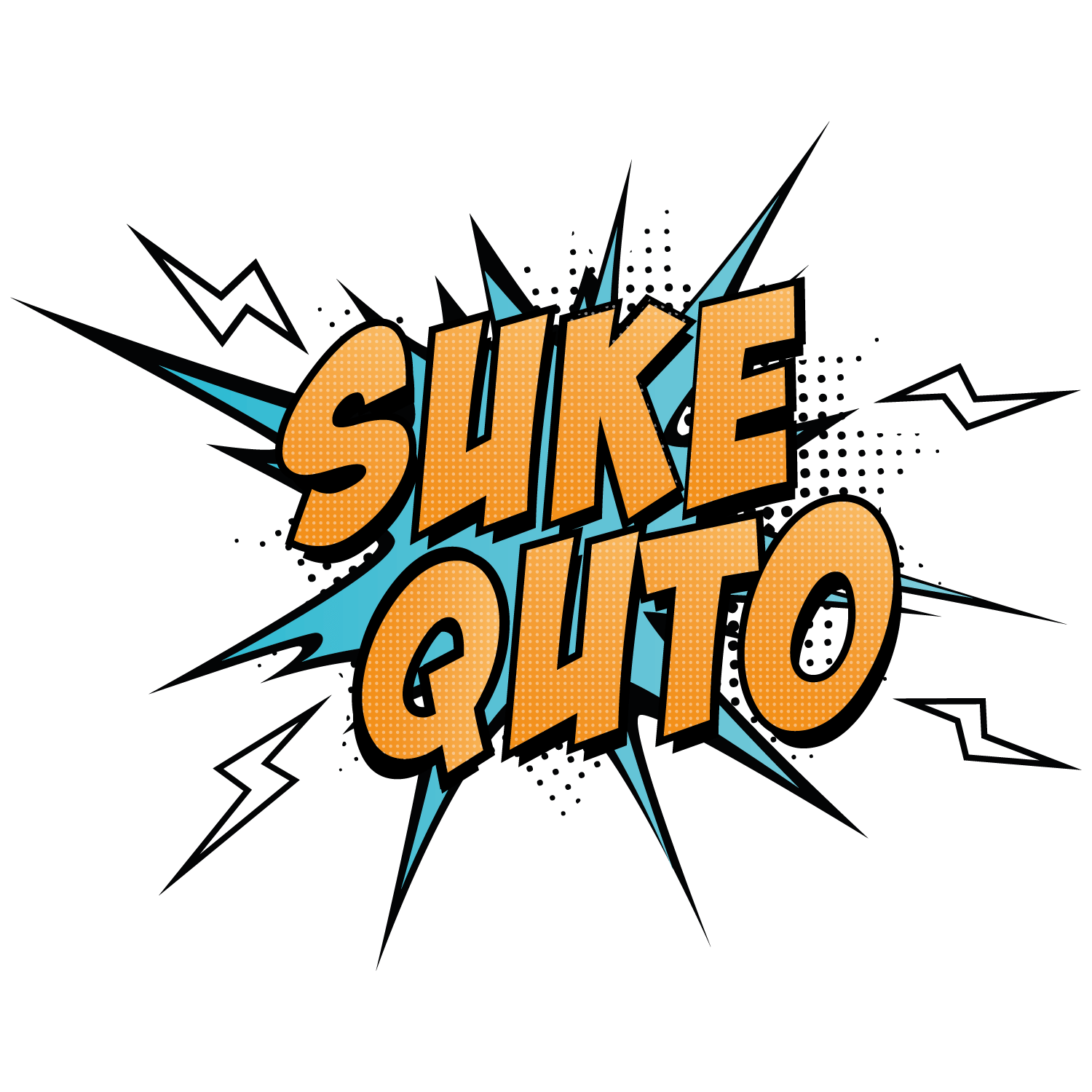 Where does this coffee come from?
Our blends and combinations are created using coffee from the same estates where we source the beans for our single-estate coffees.
This coffee comes from the following estates:
1
Ethiopia – Suke Quto Farm