San Pedro
San Pedro comes from a nano-lot in Chiapas, Mexico and is the fruit of the labours of 14 Maya micro-producers belonging to the Beneficio Comunitario San Pedro, supported by Jesus Salazar, a Q-Processor who provides training in proper coffee growing and harvesting techniques.
Their mission is to transform the image of Mexican coffee, by incentivising the
production of premium quality coffee.
Our San Pedro is a 100% Arabica coffee with a cupping score of 90!
It delivers a pleasant sweetness, accompanied by tropical fruit and date notes, with a
pronounced acidity to finish.
Dirompenti
The Dirompenti coffees are our way to blow down the status quo. Born from top-ranking specialty coffees, yet they are far from being niche, self-referential, haughty or boring products. We wanted these coffees to be comprehensible, both when tasting them and when talking about them. We wanted to transform them into design items. We wanted to enhance them and make them iconic. The Dirompenti coffees are our way to say: quality coffee is not boring; it can be amusing, cool, pop and friendly.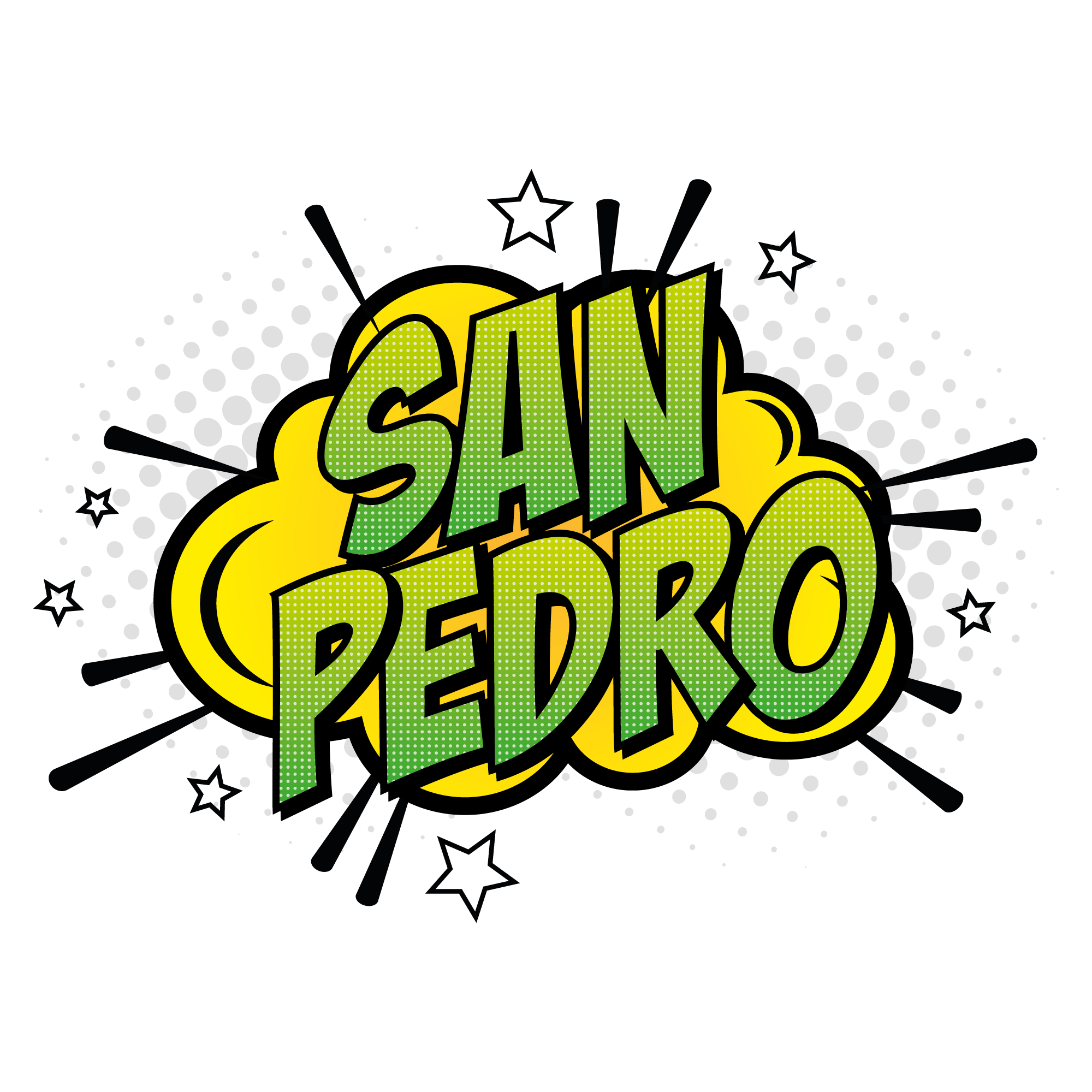 Where does this coffee come from?
Our blends and combinations are created using coffee from the same estates where we source the beans for our single-estate coffees.
This coffee comes from the following estates (click on them to find out more!):
Choose how you want to extract this coffee and follow the guide!