MAANA ESTATE
James Nederitu Gachichi is the producer of this coffee: he started coffee farming in his early twenties and he was the only one in the family interested in carrying on his father's work around coffee. To date James still farms coffee and has the ambition to plant more coffee trees in his farm. James is a good accordion player too and always ensures he entertains his guests with lovely tunes each time they visit.
Caramel and mango, citric acidity, apricot and peach aftertaste.
Disruptive
The Disruptive coffees are our way to blow down the status quo. Born from top-ranking specialty coffees, yet they are far from being niche, self-referential, haughty or boring products. We wanted these coffees to be comprehensible, both when tasting them and when talking about them. We wanted to transform them into design items. We wanted to enhance them and make them iconic. The Disruptive coffees are our way to say: quality coffee is not boring; it can be amusing, cool, pop and friendly.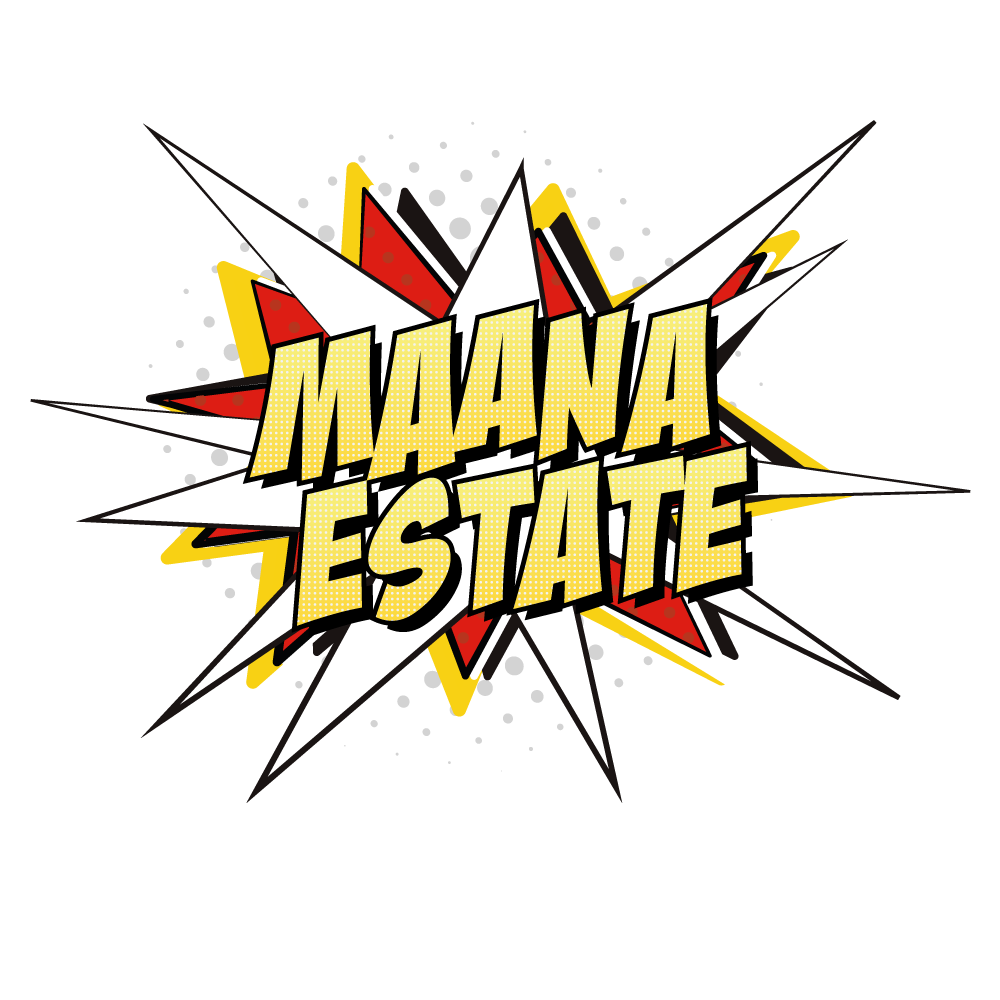 Where does this coffee come from?
Our blends and combinations are created using coffee from the same estates where we source the beans for our single-estate coffees.
This coffee comes from the following estates:
1
Kenya – Muruguru, Maana Estate