LA PRADERA
Oscar Daza is the producer of this coffee. La Pradera is organic and bird friendly certified. Oscar produces coffee under the shade of more than 15 different tree species. His agroforestry system goes against the Federation's recommendations, but he stands firmly by it. This system ensure a variety of habitats exist, supporting an abundance of wildlife. Surveys conducted by biologists have revealed that a shade coffee plantation harbours almost as much biodiversity as a rainforest.
Complex aroma with notes of plum, peach, honey and velvet body.
Dirompenti
The Dirompenti coffees are our way to blow down the status quo. Born from top-ranking specialty coffees, yet they are far from being niche, self-referential, haughty or boring products. We wanted these coffees to be comprehensible, both when tasting them and when talking about them. We wanted to transform them into design items. We wanted to enhance them and make them iconic. The Dirompenti coffees are our way to say: quality coffee is not boring; it can be amusing, cool, pop and friendly.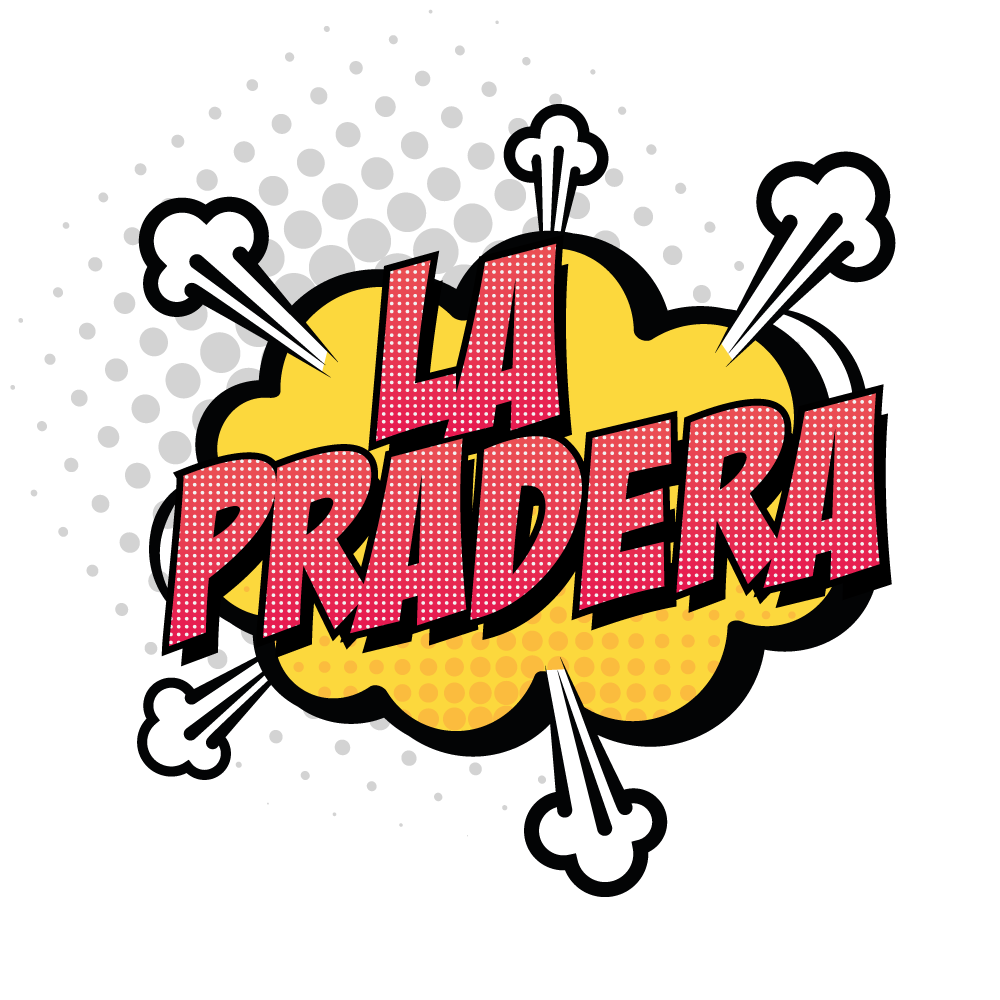 Where does this coffee come from?
Our blends and combinations are created using coffee from the same estates where we source the beans for our single-estate coffees.
This coffee comes from the following estates (click on them to find out more):
Choose how you want to extract this coffee and follow the guide!