Buenos Aires
In Finca Buenos Aires we have chosen a natural processed (i.e. sundried) java variety coffee, which obtained the second place in the Cup of Excellence®, an award for the best coffees in the world!
The roast is purposely made for hand filter brewing in order to enhance the enveloping aromas of chocolate shortbread and chili pepper, the pleasant acidity and the chinotto citrus hints.
Perfect in the afternoon. It can also be enjoyed with any kind of pastries at breakfast or for a mid-morning break.
A truly unique experience, overturning the concept of "coffee" in those people who have never approached an awarded coffee.
Violet, tamarind and milk chocolate aroma, pleasant acidity.
Disruptive
The Disruptive coffees are our way to blow down the status quo. Born from top-ranking specialty coffees, yet they are far from being niche, self-referential, haughty or boring products. We wanted these coffees to be comprehensible, both when tasting them and when talking about them. We wanted to transform them into design items. We wanted to enhance them and make them iconic. The Disruptive coffees are our way to say: quality coffee is not boring; it can be amusing, cool, pop and friendly.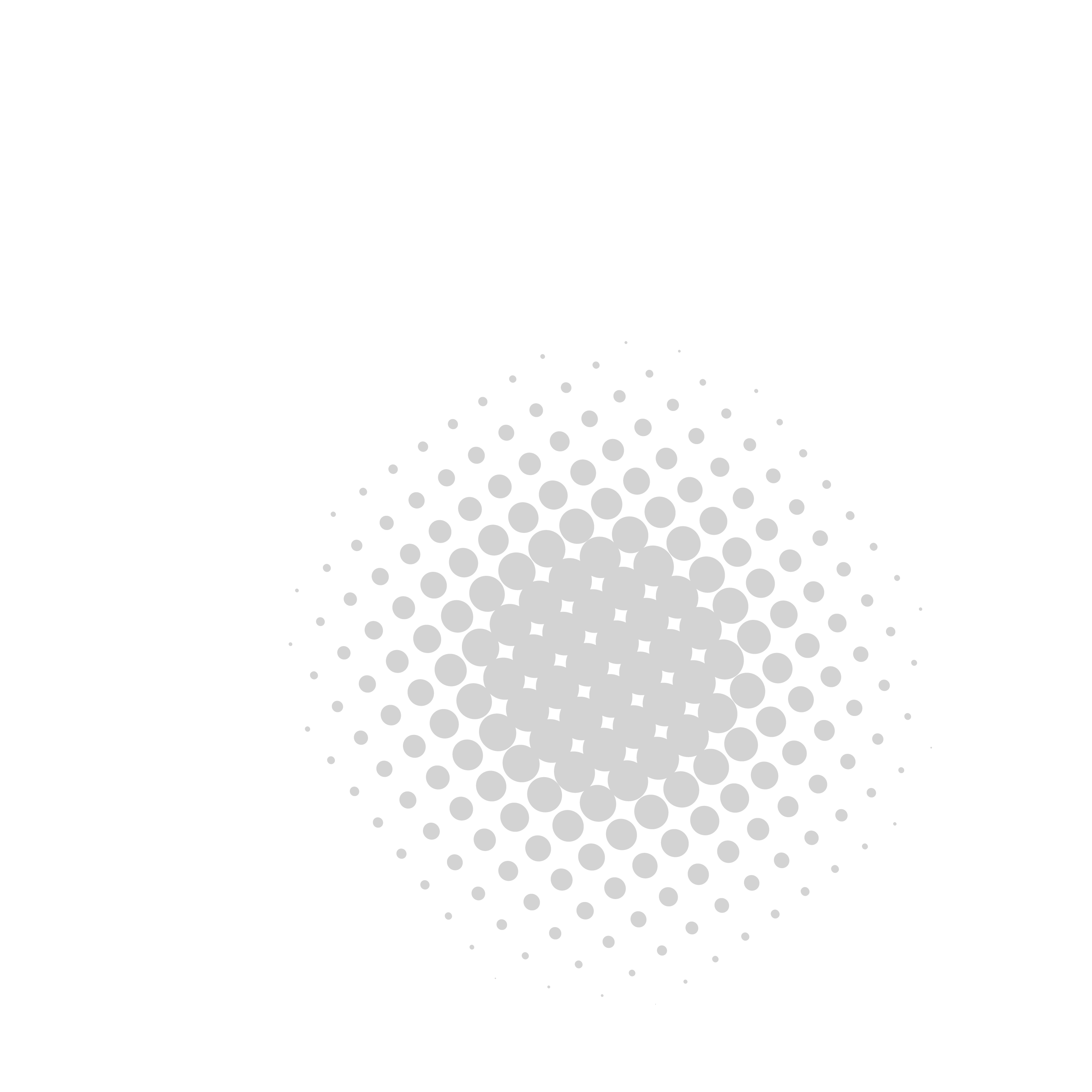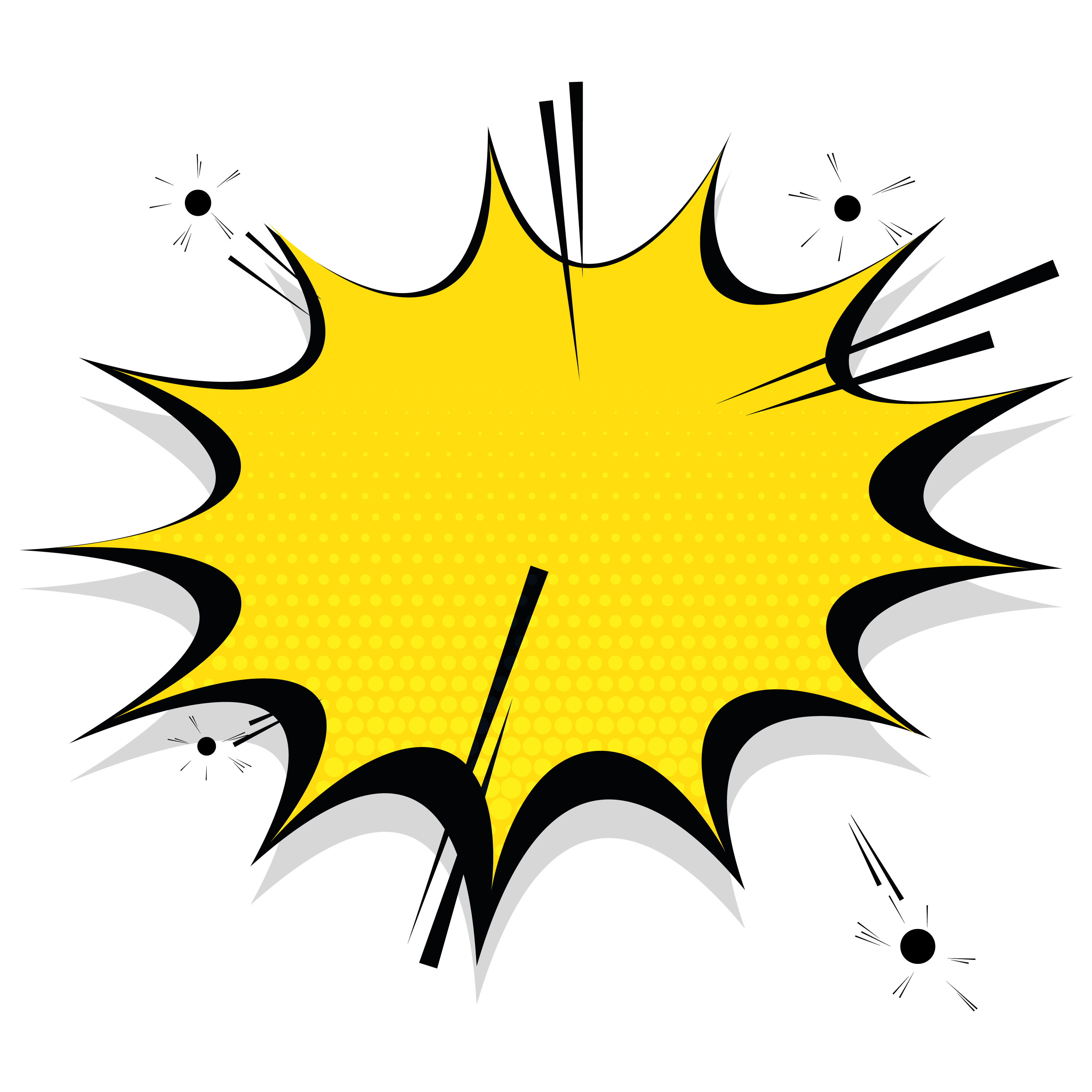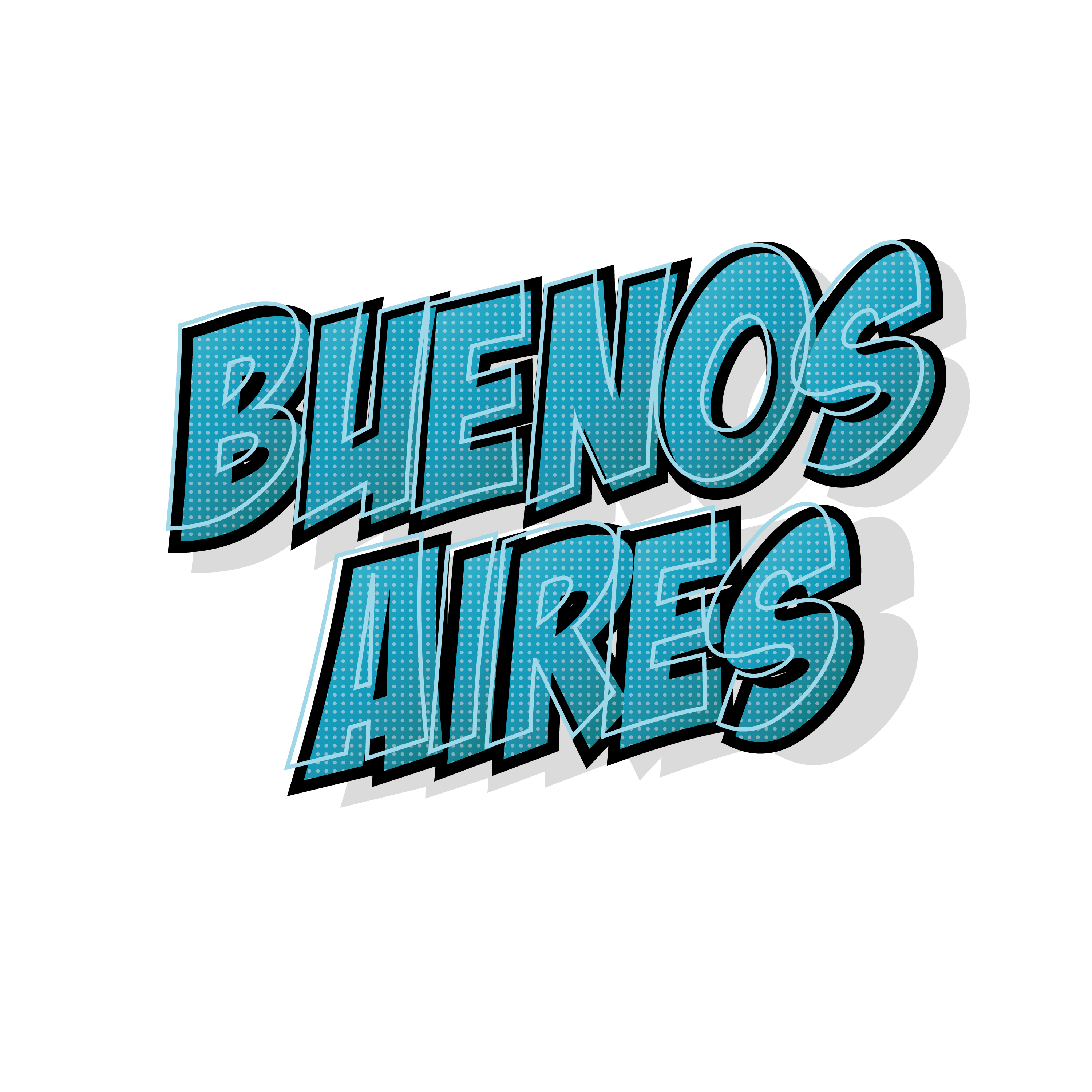 Where does this coffee come from?
Our blends and combinations are created using coffee from the same estates where we source the beans for our single-estate coffees.
This coffee comes from the following estates:
1
NICARAGUA – Finca Buenos Aires