WATER DECAF
The water caffeine removal process is a chemical free technique that preserves all the qualities of the coffee. To remove caffeine, the beans are exposed to steam, soaked in water (containing the components to be preserved), carbon filtered and then dried in ovens.
Our water decaffeinated coffee has a light and delicate taste, with no trace of those unpleasant flavours which are often found in decaffeinated coffees. 
Speciality
People Blends
Οι Specialty People Blends είναι οι καφέδες που σχεδιάσαμε για να πίνονται κάθε μέρα: καταληπτοί, ευχάριστοι, εκλεκτικοί και δυναμικοί, όπως ακριβώς και οι πελάτες μας! Είναι όλοι φτιαγμένοι από καφέδες μίας και μόνο φυτείας, τους οποίους έχουμε συνδυάσει για να δημιουργήσουμε χαρμάνια κατάλληλα για όσους αναζητούν κάθε στιγμή μία καταληπτή ποιότητα. Για να τα εκτιμήσετε δεν χρειάζεται να είστε ειδικός του είδους, το σημαντικό είναι να είστε παθιασμένοι με τη ζωή, όπως είμαστε κι εμείς. Για εμάς, η στιγμή του καφέ είναι μια στιγμή χαράς και συντροφικότητας. Αν αφεθείτε να σας εξάψουν την περιέργεια, να σας ταξιδέψουν και να σας κατακτήσουν δοκιμάζοντάς τους, θα γίνετε κι εσείς ένας από τους Specialty People!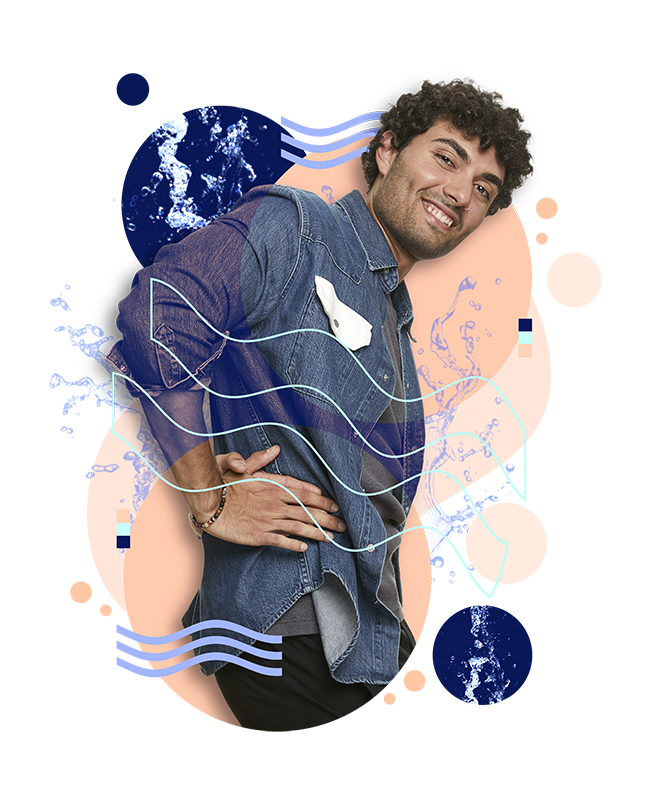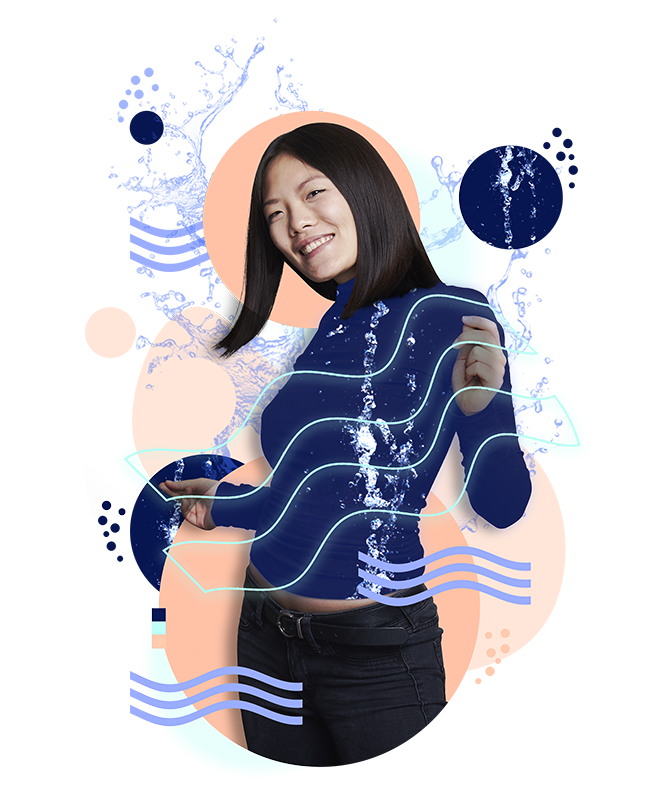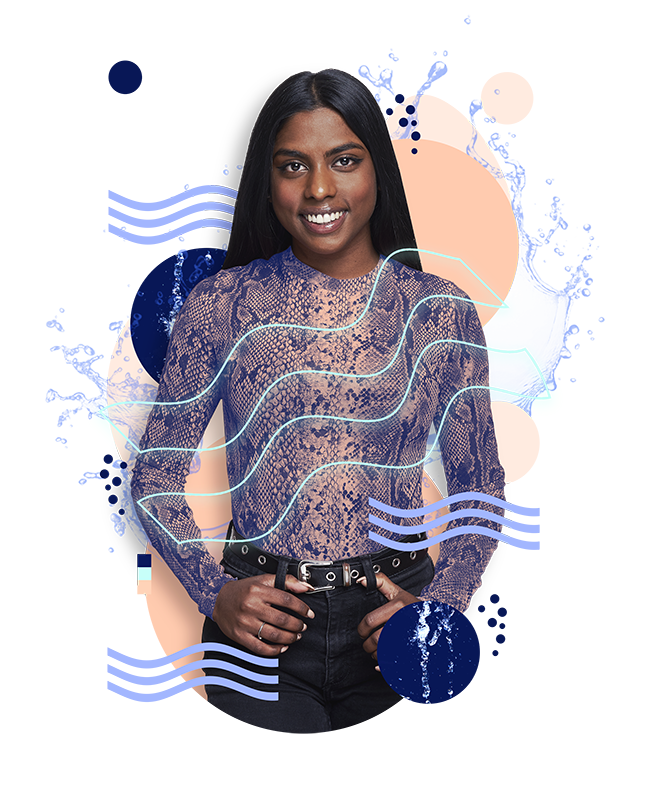 Where does this coffee come from?
Our blends and combinations are created using coffee from the same estates where we source the beans for our single-estate coffees.
This coffee comes from the following estates:
1
Brazil – Cerrado, Sul de Minas